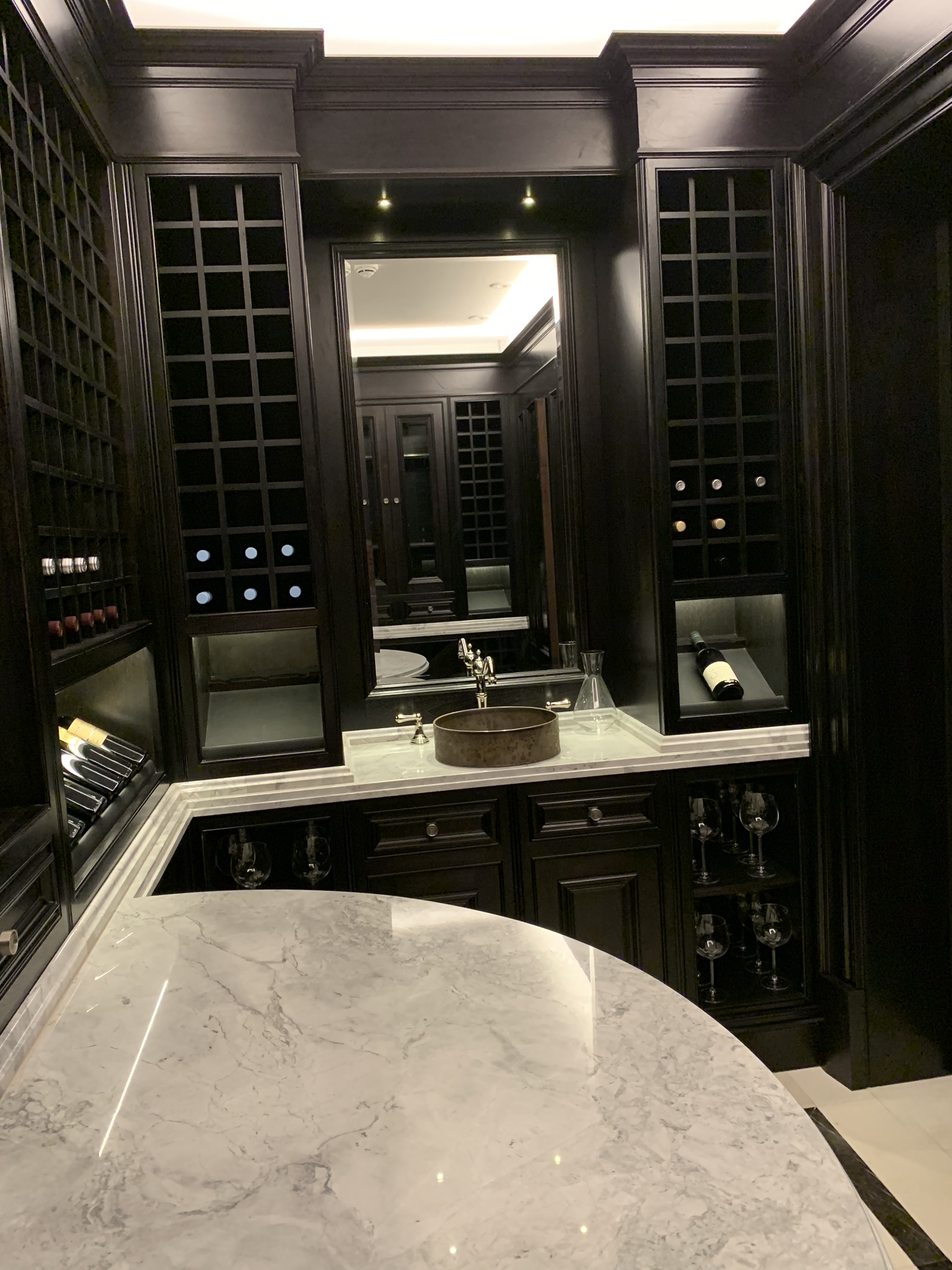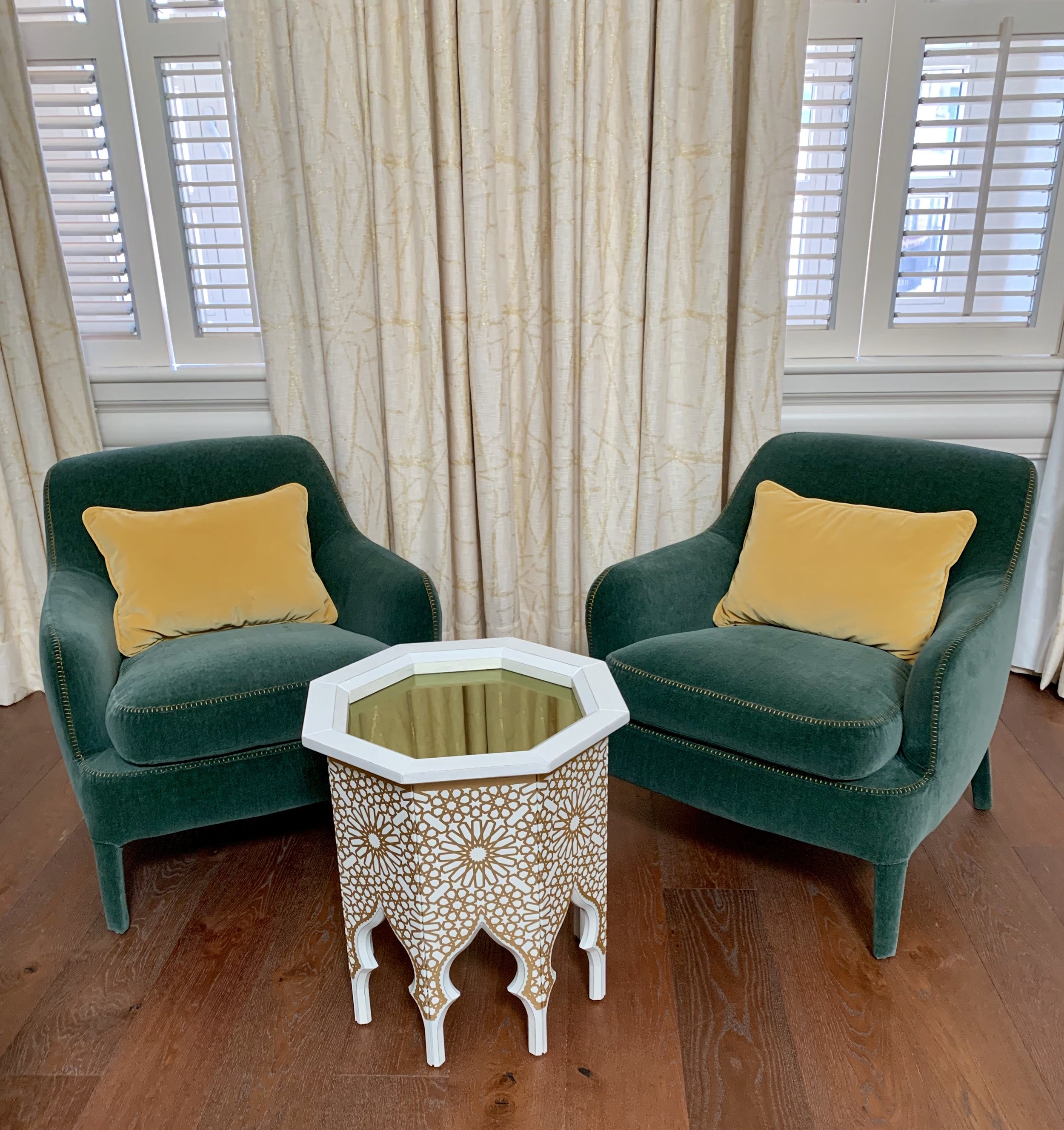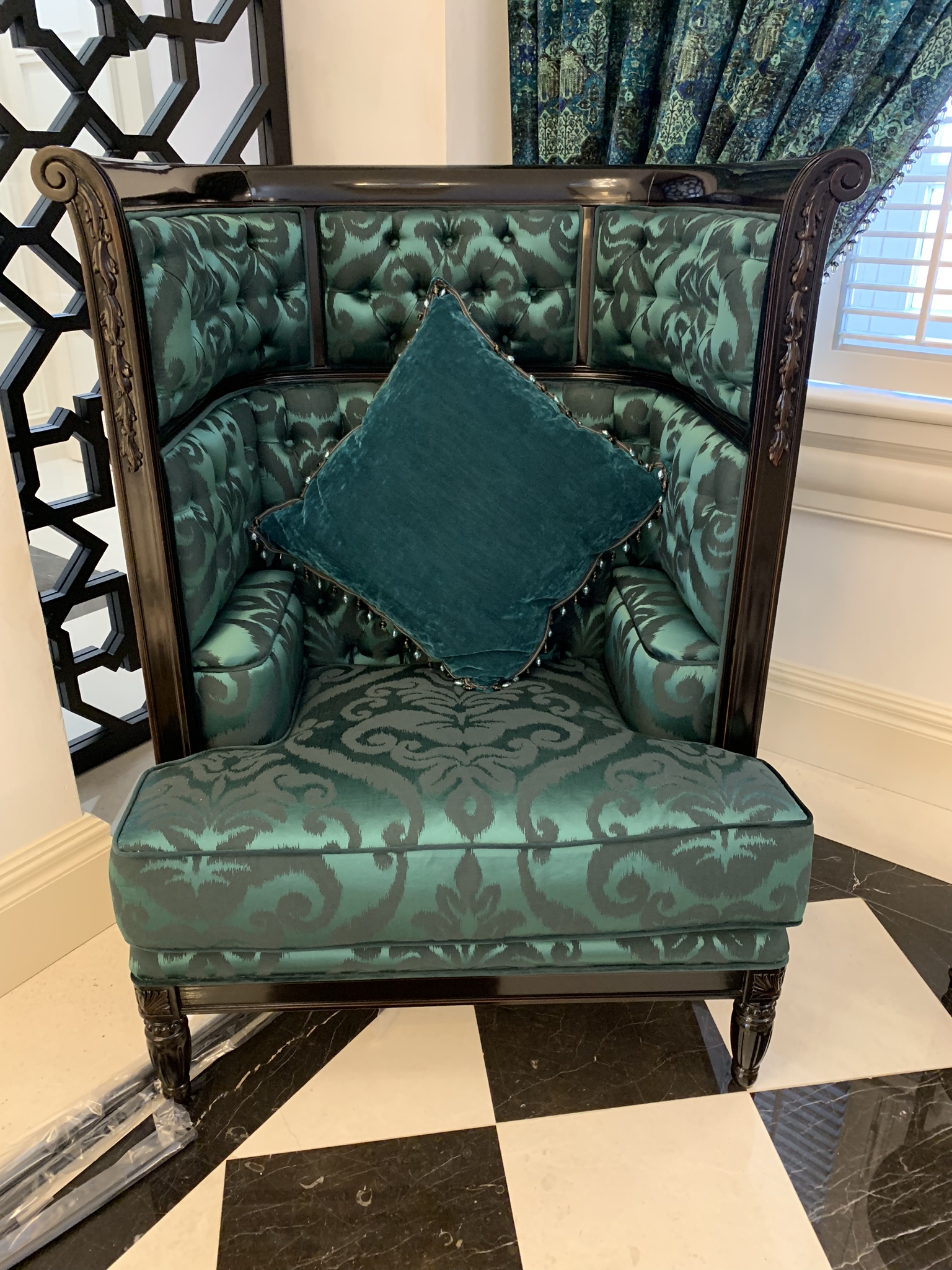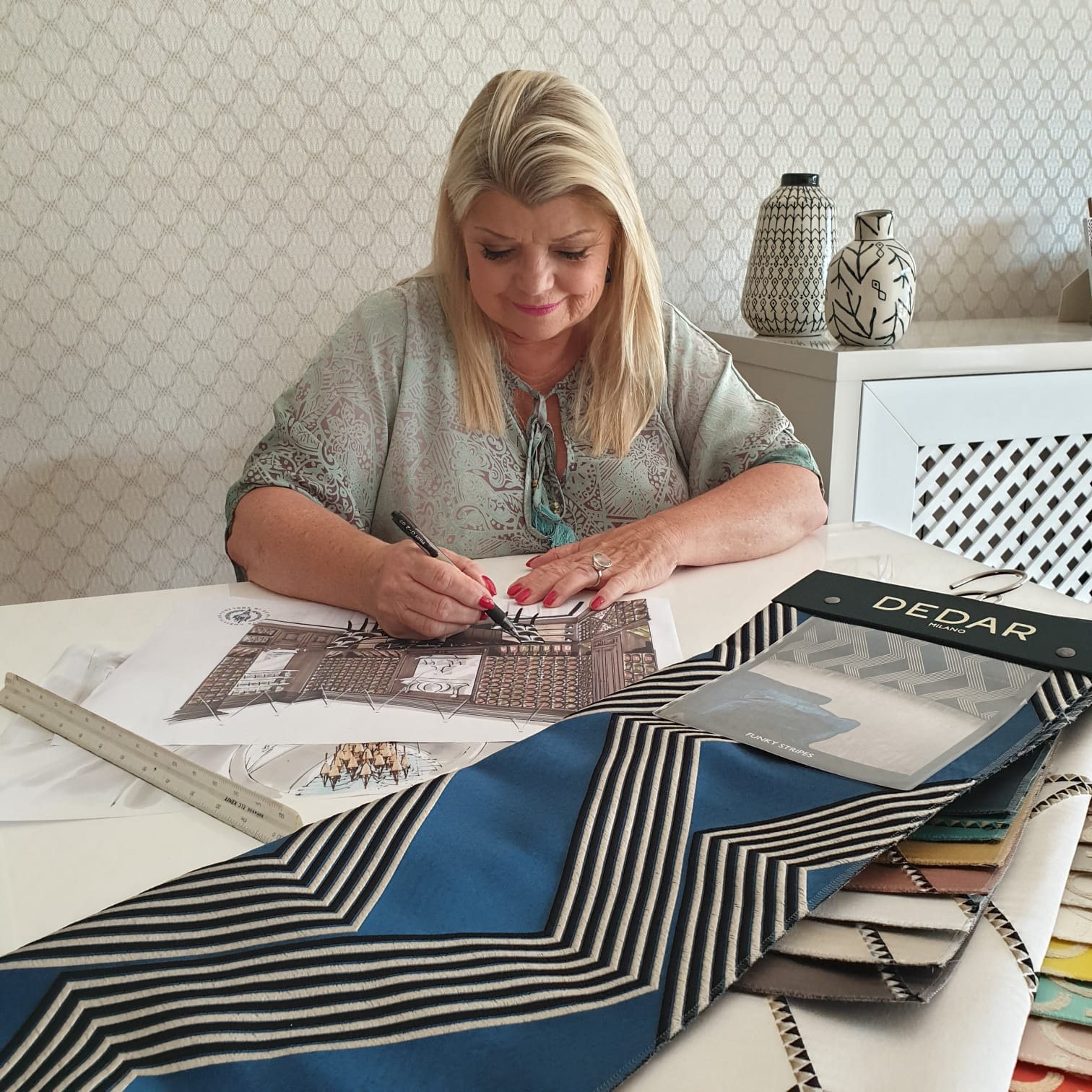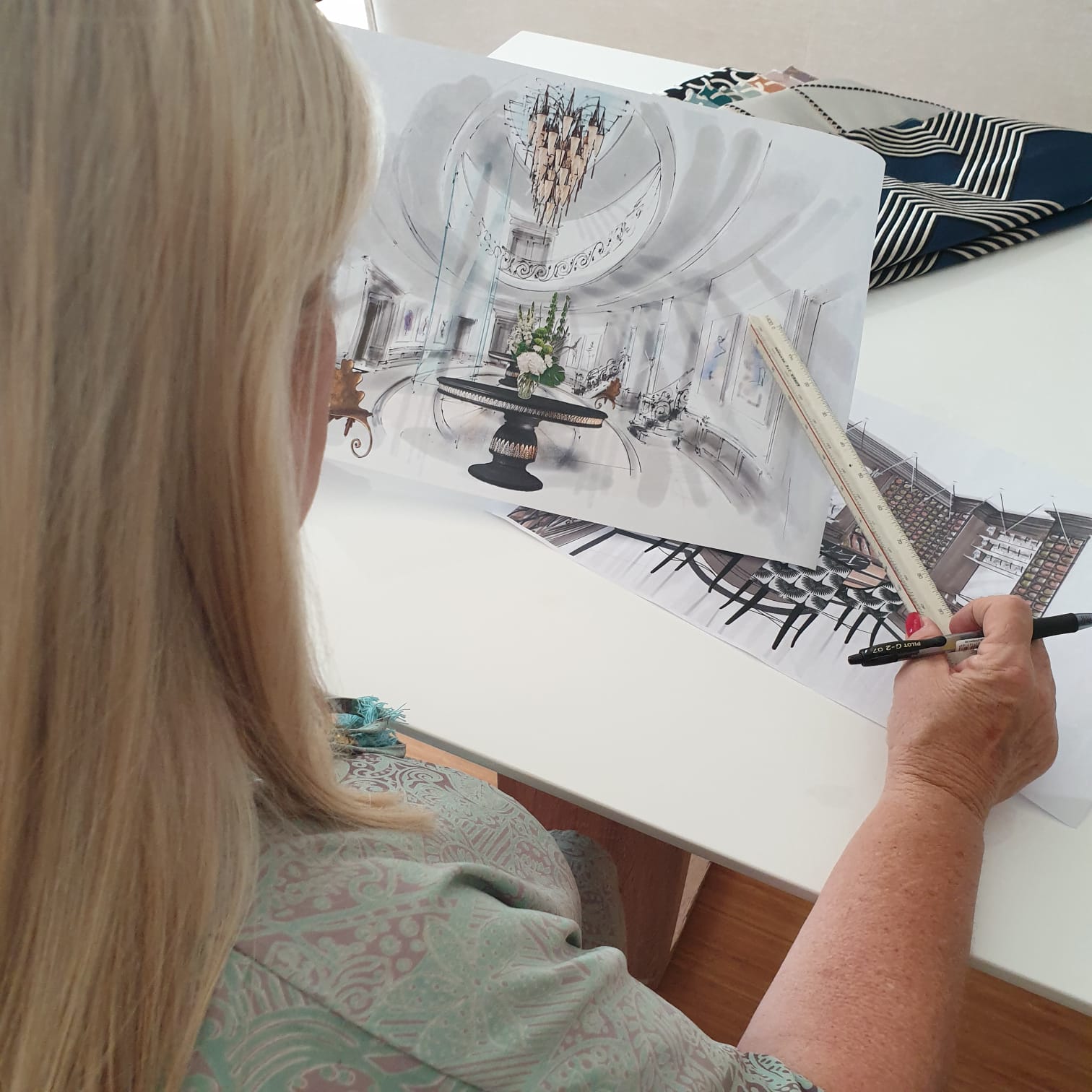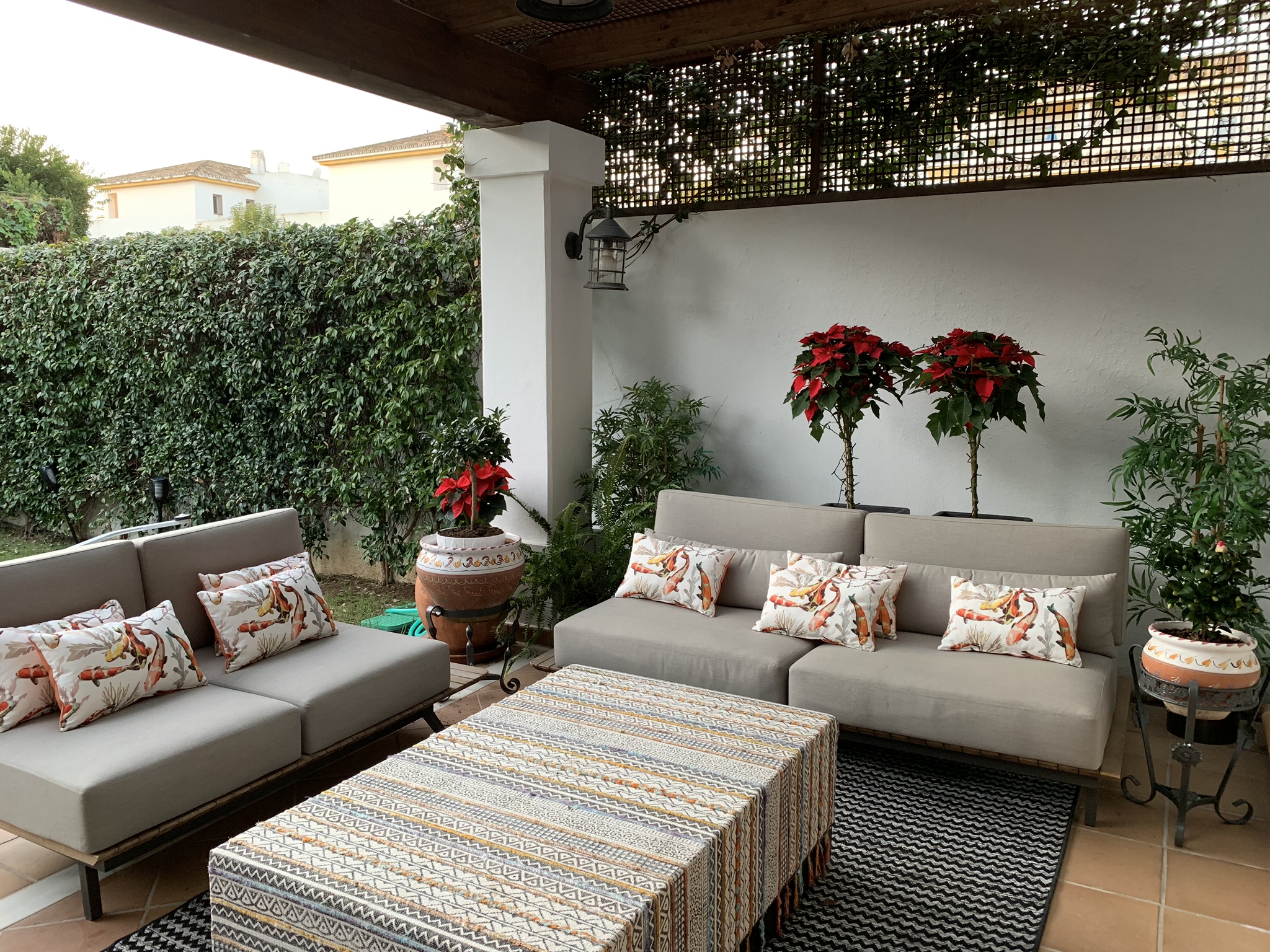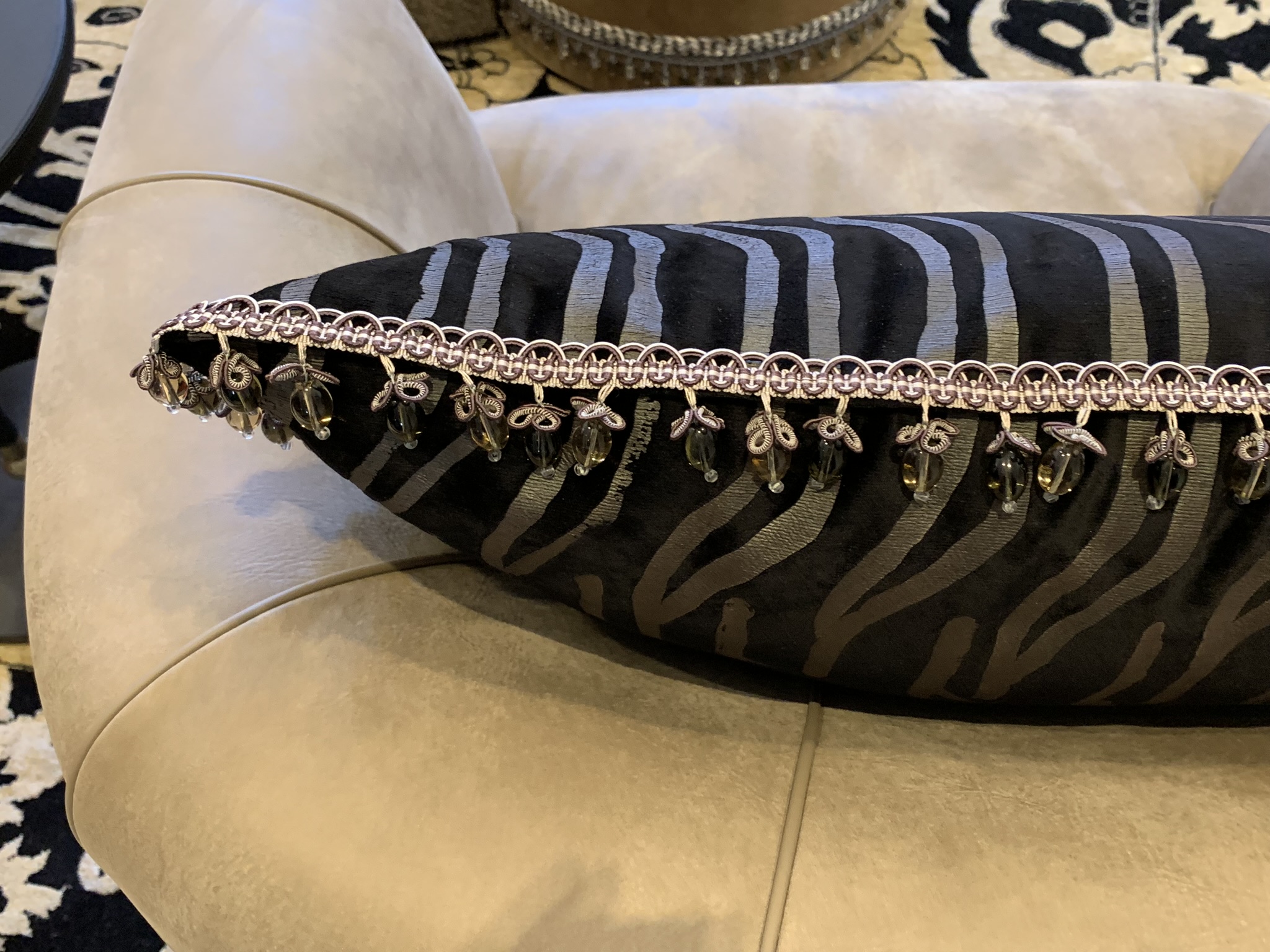 GLAMOROUS BEDROOM
Converting 2 small bedrooms into one large modern room
FAMILY KITCHEN DINING ROOM
SIDE HALL IN RECENT PROJECT
SIDE HALL IN RECENT PROJECT
BESPOKE LIBRARY IN BLACK WALNUT
MOROCCAN STYLE GUEST BEDROOM
ICONIC CONSOLE FROM GLAS ITALIA FOR DRAMA!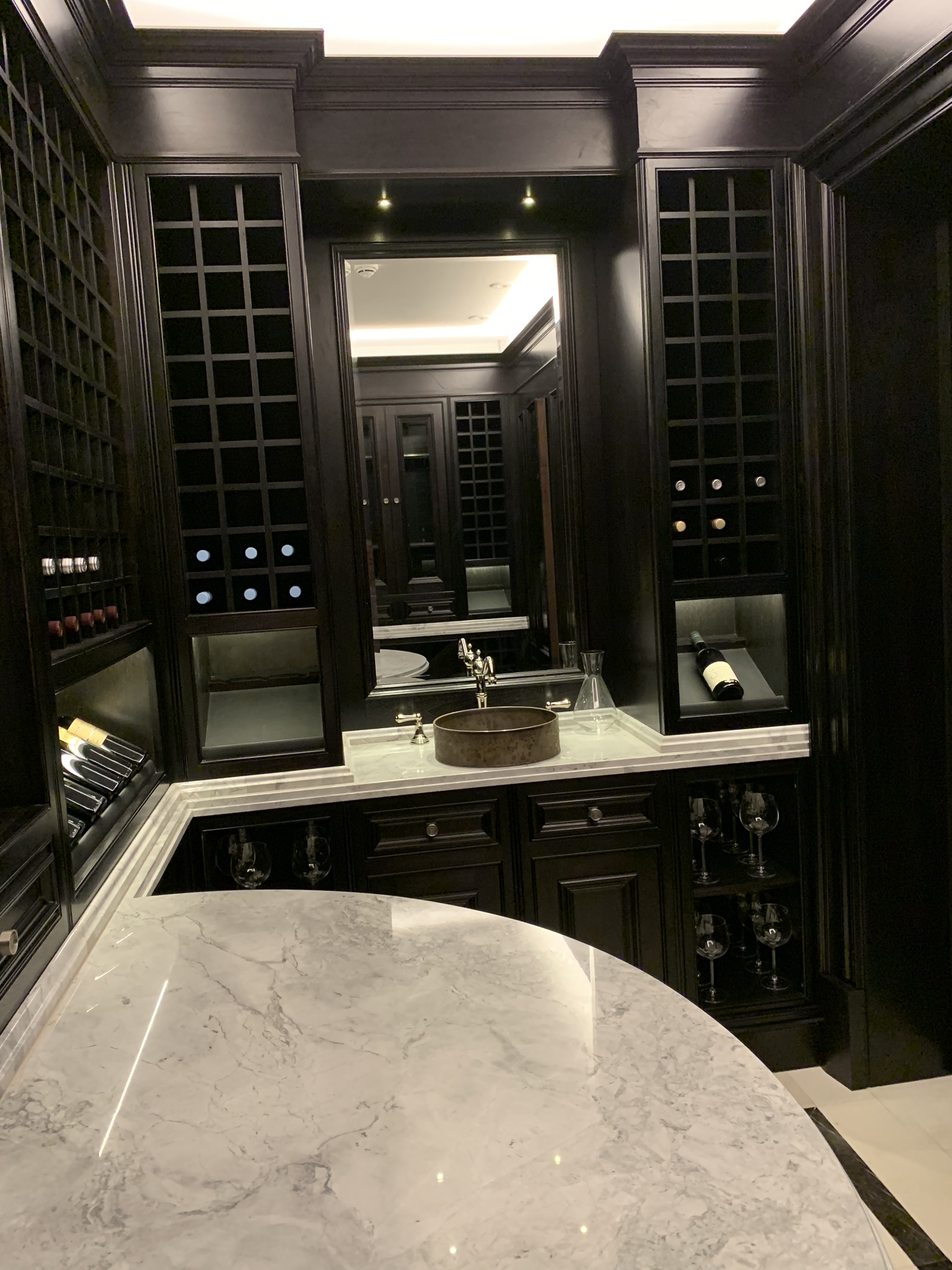 BESPOKE BODEGA IN BLACK WALNUT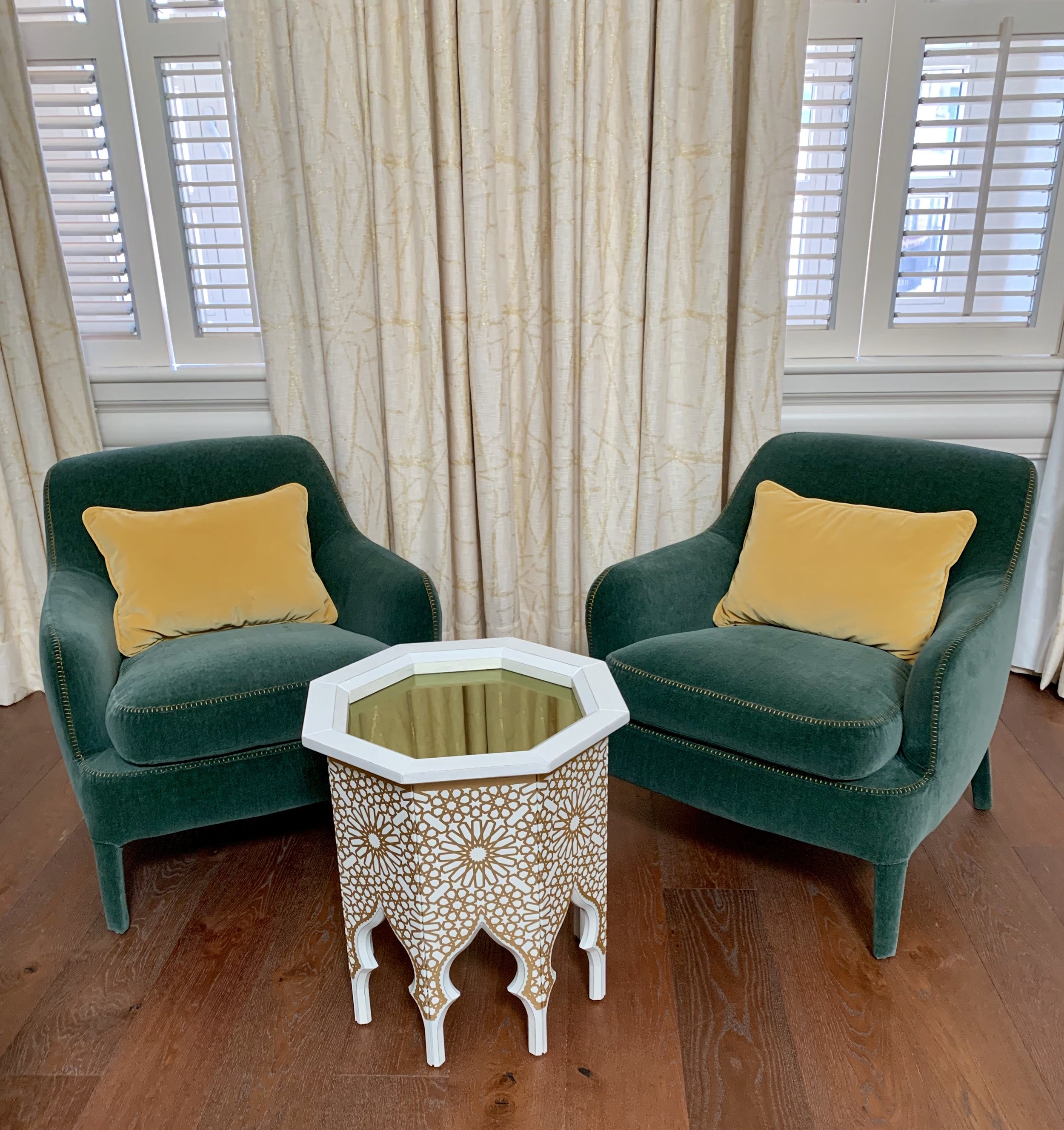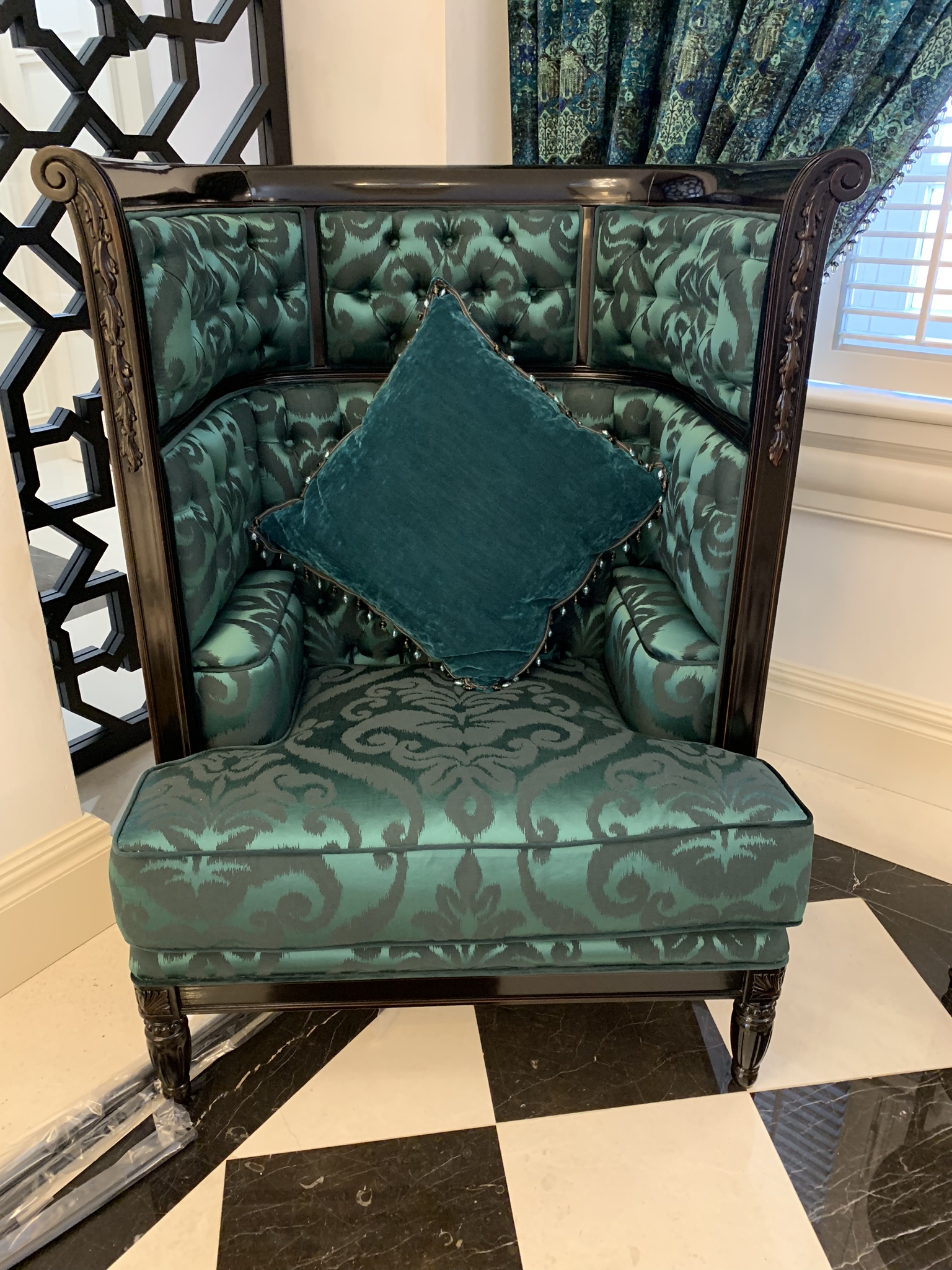 GIANFRANCO FERRE CLUB CHAIR IN DAMASK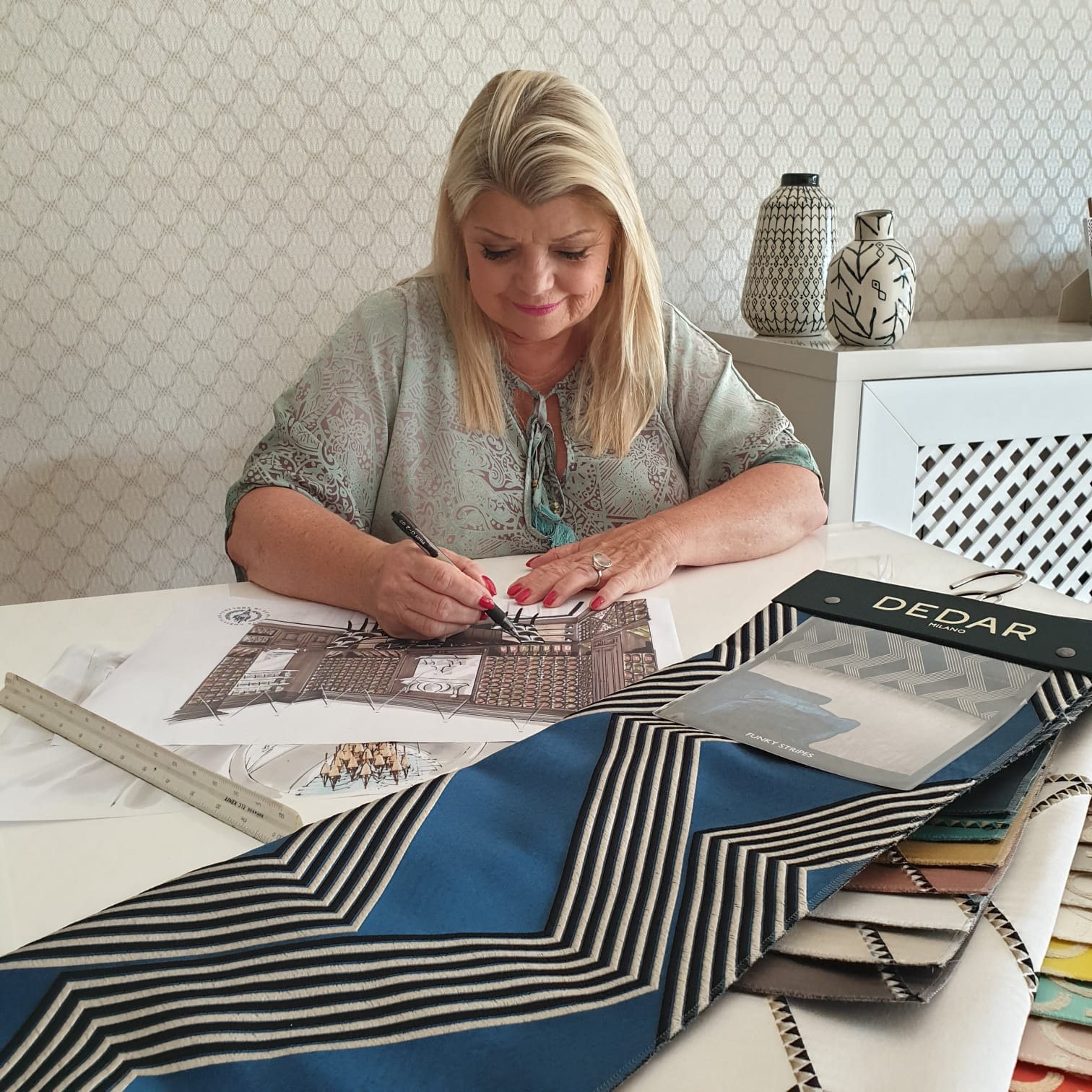 COMPLETE INTERIOR DESIGN - LA QUINTA
LA QUINTA VILLA INTERIOR DESIGN
BESPOKE CHANDELIER
A beautiful modern chandelier creating a 4 metre drop of pure crystal!
ARABESQUE GLASS AND WOOD PANEL
I designed this for the entrance hall of a house with impressive marble floors
BEAUTY IN SIMPLICITY OF DESIGN
Simple yet elegant mirror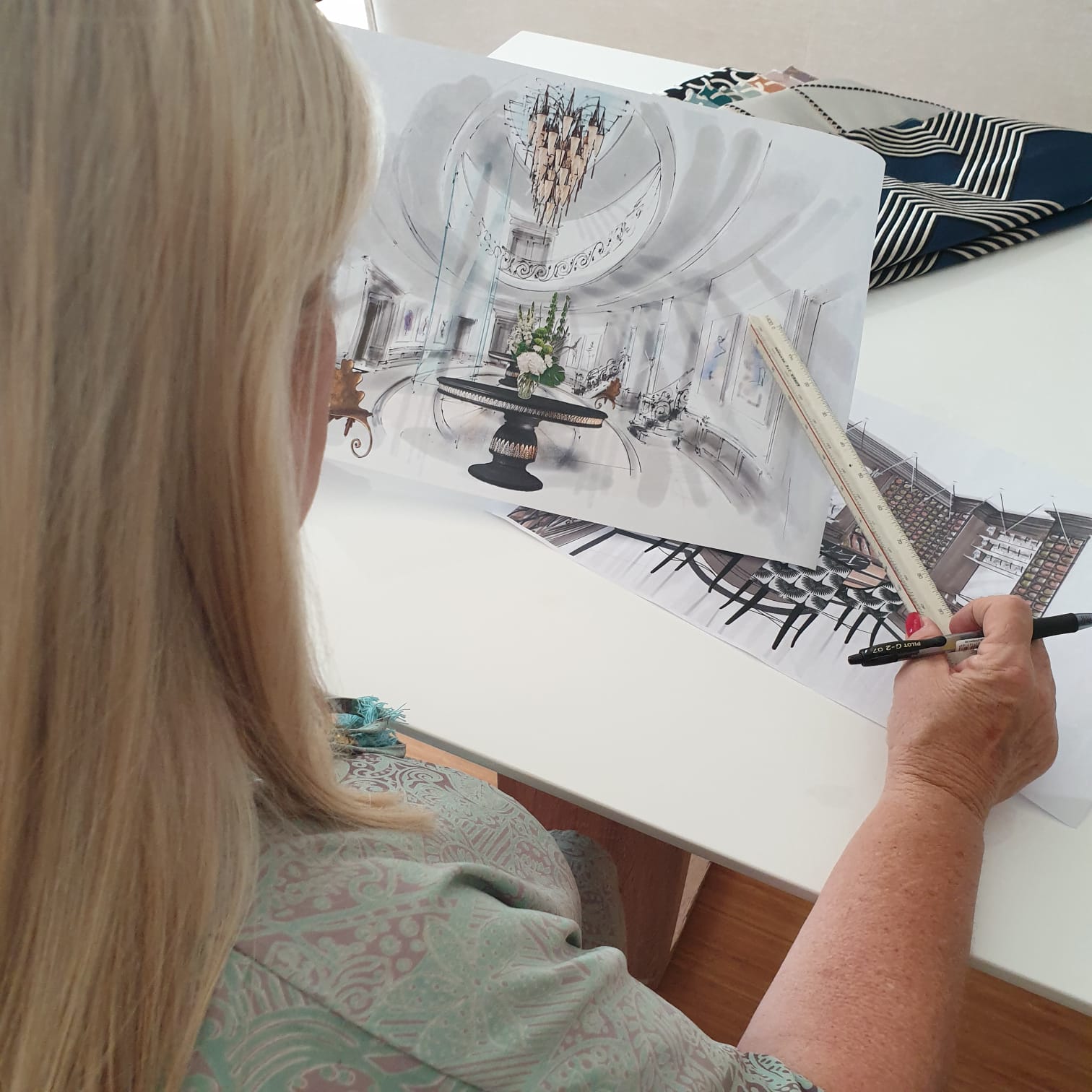 GUEST SUITE IN A PRIVATE FINCA
Art deco glass doors designed for a private home
PENTHOUSE IN LAS ALAMANDAS, MARBELLA
BESPOKE HOME OFFICE / STUDY
BESPOKE DINING TABLE & CHAIRS
BEACHSIDE PENTHOUSE IN MARBELLA
HAND CARVED MARQUETRY CEILING
MODERN SHOWER WITH ITALIAN GLASS TILES
RENOVATED TOWNHOUSE IN ALOHA
COUNTRY KITCHEN IN RONDA FINCA
RENOVATED TOWN HOUSE IN ALOHA
RESIDENTIAL HOME IN THE CHANNEL ISLANDS
TRANSPARENT MURANO GLASS BATHROOM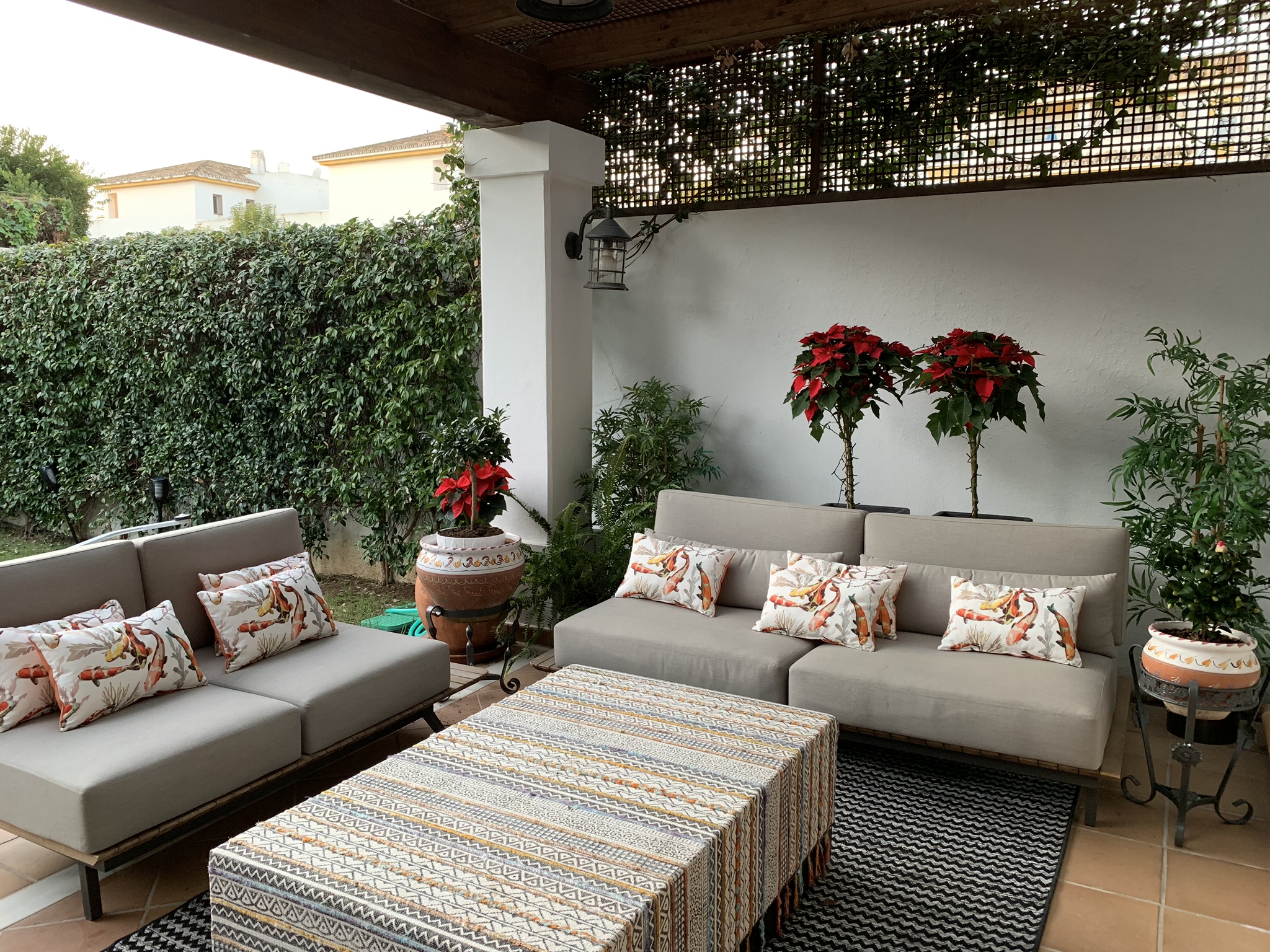 BESPOKE DESIGN OF ETHNIC COFFEE TABLE
CARIBBEAN STYLE GUEST BEDROOM
ANTIQUE DOOR, MODERN HOUSE!
MODERN ART IN A CONTEMPORARY HOME
READING CORNER IN A LARGE LIVING AREA
MANSION HOUSE DESIGN IN 1999
OVERSIZED PINK POP ART DOG!!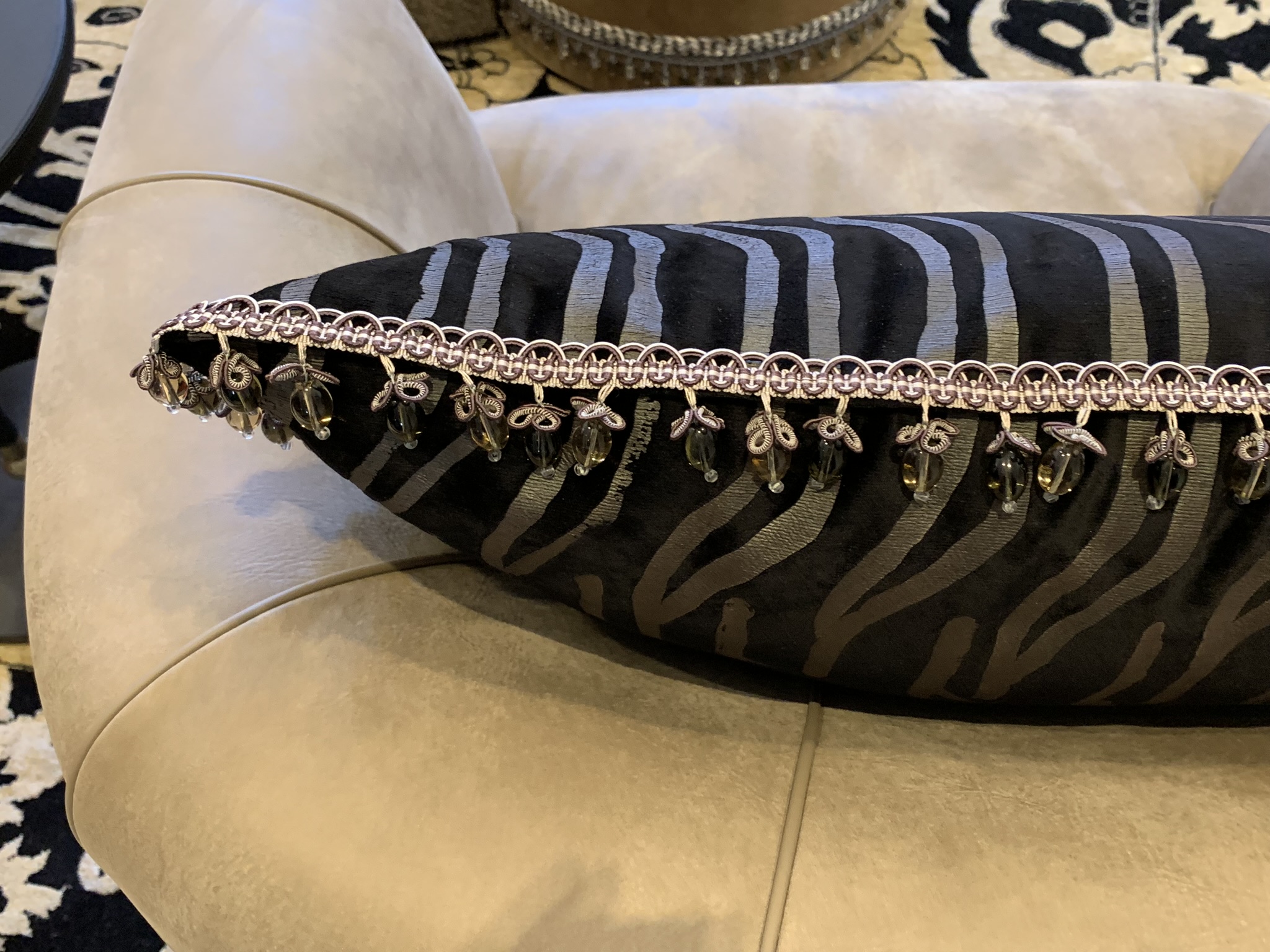 THE DEVIL IS IN THE DETAIL!
HAND PAINTED WALL LIGHT INDIVIDUAL LEAVES